Date/Time
Date(s) - 07/02/2019
6:00 pm - 9:00 pm
Location
WeWork Labs
Categories

TECH DUELS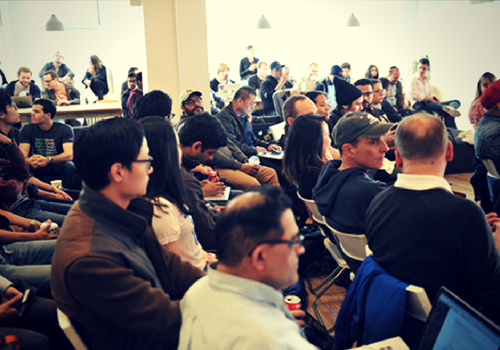 Tech Duels will convene hundreds of engineers and developers across all areas of technology. Come for the tool stack learning and tech debates, stay for the high-fives and ultra-diverse networking. Food & Drinks Included! Learn more about your career development, recruiting and retaining diverse tech talent, and more.
The next installment will feature professionals in Blockchain to deep dive into the strategies and use-cases that make them great, and defend against the not-so-great moments. It's more than a lively debate, it's a celebration of the developer talent in the Greater Washington, D.C. Region. Developers across industries, proficiency levels and more come to Tech Duels to connect, engage and educate.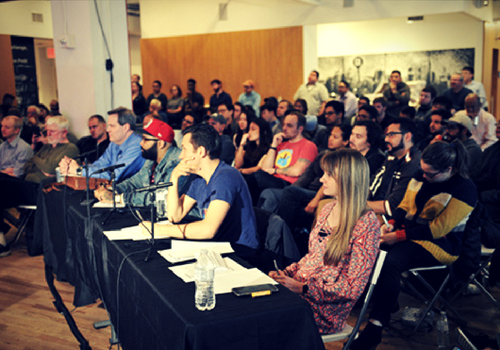 EVENT AGENDA
5:45 PM Doors Open
6:00 – 6:45 PM Tech Duels Developer Mixer & Networking
6:45 PM Welcome by Tech Duels Team & Speaker Introductions
7:00 PM Speaker Introductions
7:15 – 8:15 PM Blockchain Debate
7:30 – 8:45 PM Awards: Winners, Runner-ups & Most Valuable Debater
8:45 – 9:00 PM Wrap Up
Agenda subject to change.
ACCESSIBILITY
– This event space is wheelchair accessible, with ADA compliant entrance and restrooms.
– All ages welcome.
– Images and/or sound may be recorded at this event; by registering you consent to allow event organizers to use your likeness for promotional purposes.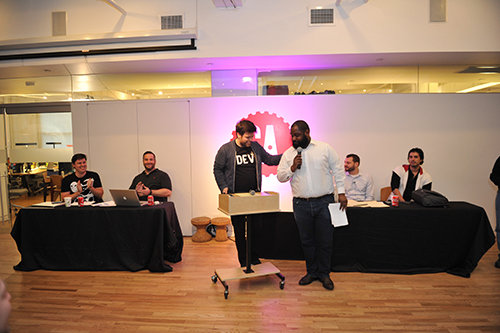 BLOCKCHAIN DEBATE
On February 7th, two debaters from each team will defend and advance the case for blockchain across two opposing views. This debate format encourages developers to come out of their shells and go head-to-head with other platforms and technologies.
Debaters
Team A

Tess Pereira, MLG Blockchain
Roshaan Khan, ORBCOMM
Team B

Hannah Robertson, Health Wizz
Nabeel Malik, Cryptolitics
Judges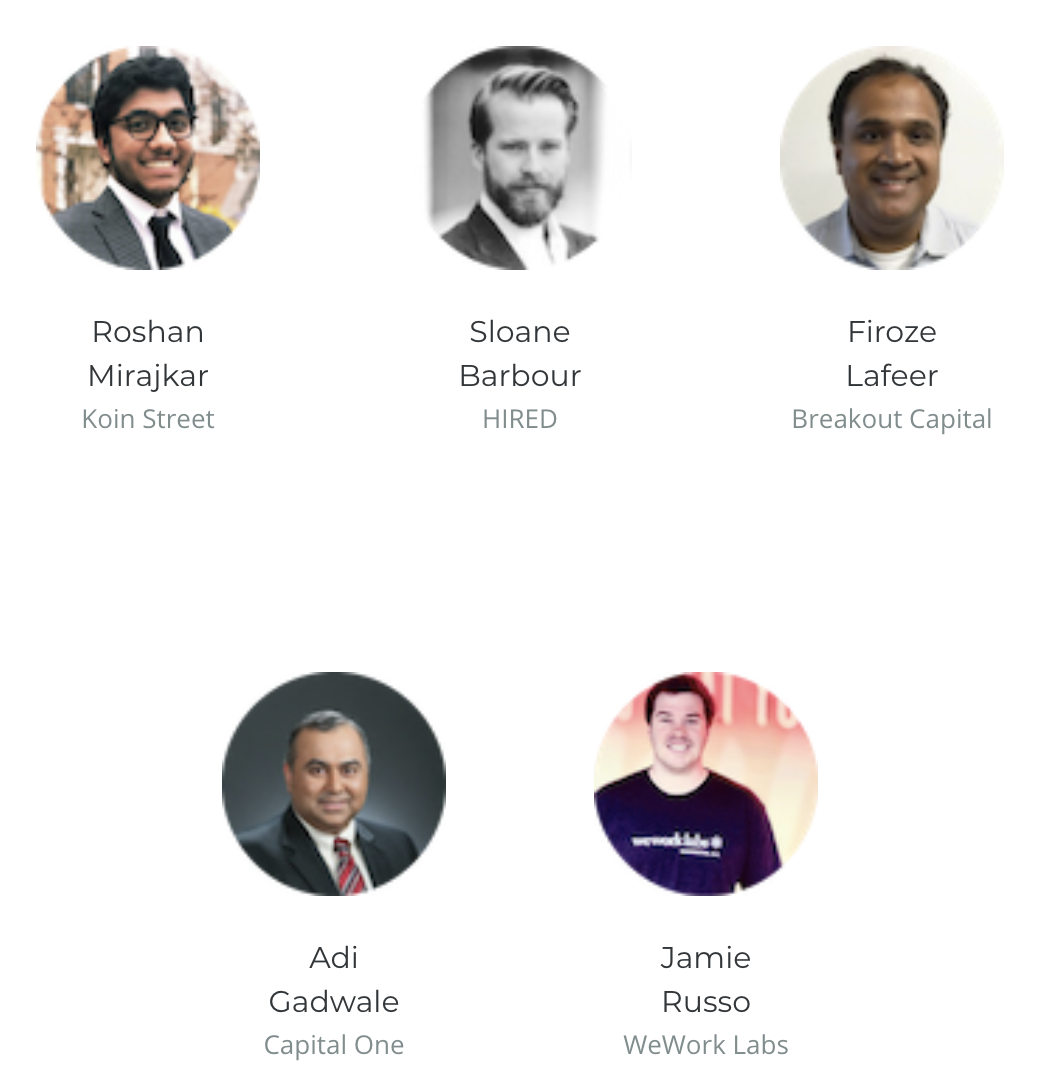 We will have a coach and moderator to help prepare the speakers for their debate. We want a good, clean debate. And maybe a verbal jab or two to spice it up a bit.
Coach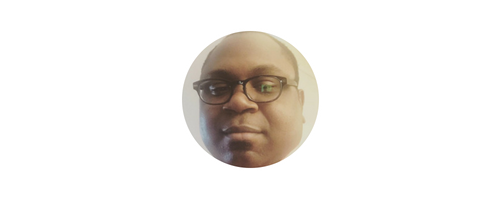 Aubrey Semple, New York City Urban Debate League
Moderator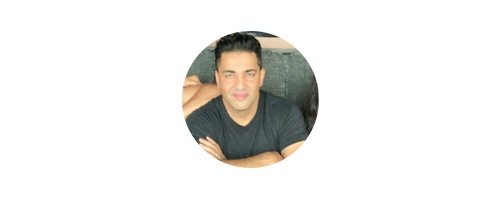 Murshed Chowdhury, Capital One
COMMUNITY PARTNERS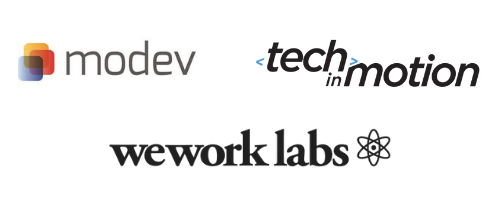 PAST JUDGES + DEBATERS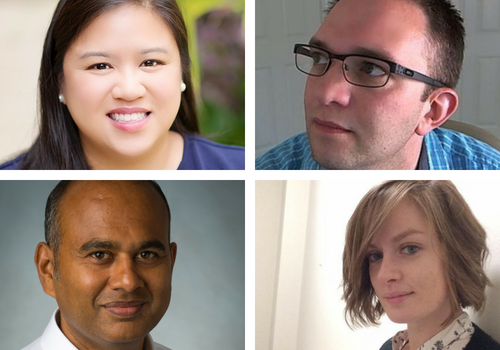 Past Participants: Kaplan, Blackstone, Capital One, Oath, Noblis, AIS, and more.

ABOUT
Tech events primarily focus on education (e.g. workshops) or awareness (e.g. tech talks). With TechDuels, the focus is on fostering debates and discussion around key decision-making processes that influence selection of technologies for specific needs. The first of a series of many such debates, each focusing on key issues for developers, entrepreneurs and technology adopters in this ecosystem.Attendees will get a chance to network with developers and industry veterans in the web development space, and get educated on key issues that need to be addressed for adoption of these technology in real world scenarios.At TechDuels, we'll put this to debate. Two teams of skilled and opinionated developers will battle on the relative merits of using their application framework of choice given specific criteria.