Date/Time
Date(s) - 09/02/2019
11:30 am - 2:00 pm
Location
TBC
Categories
You're invited to an unforgettable brunch with Electric Capital Managing Partner Avichal Garg (part-time at Y Combinator; former Director of Product at Facebook). Enjoy a fireside chat with Avichal, curated connections, and a business challenge and pitch off… over a seasonal, locally-sourced meal. 
SPECIAL GUESTS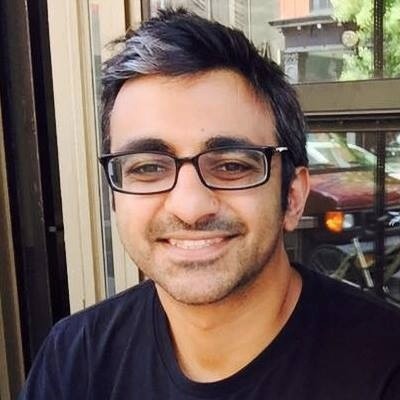 Avichal Garg is a managing partner at Electric Capital, the crypto asset management firm that has been investing  in cryptocurrencies since 2013. Avichal sold two companies and was most recently Director of Product at Facebook, which acquired his company Spool in 2012. He previously worked at Google on search ranking and ads ranking, is part-time at YCombinator, and an active angel investor.
Avichal is an investor in or advisor to great companies including Optimizely, Cruise (acquired by General Motors), Boom Aeronatuics, Insight Data Fellows, Bitwise, Anchorage, dYdX, Instawork, Color Genomics and more.
 ABOUT US
brunchwork is a community for ambitious professionals. Every week, we host brunches and dinners with industry experts across the country.